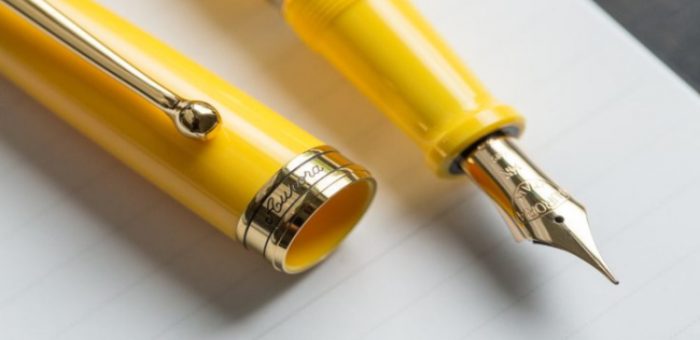 6 Superb Tips for Writing a Descriptive Essay with Topic Ideas
To write a descriptive essay we first need to be aware of what this type of essay is about. It is basically a piece of writing which describes an event, person, process or object. The writer has to be skilled enough to create a vivid image for the reader of what they have chosen to write about.
1. Specifications of a Descriptive Essay
A descriptive essay should consist of at least five or more paragraphs and a complete and clear structure. There must be a good thesis tying up the introduction, three paragraphs for the main body and a satisfying conclusion.
2. Personal Descriptive Essay
There can be a couple of approaches that can be used for this type of essay writing and one of them is giving a description of an experience through your personal responses and feelings. This will stir a feeling of empathy in the audience. Do not worry if its disorganized and vague as that will make it all the more realistic.
3. Formal Descriptive Essay
A formal descriptive essay is very similar to an argumentative style of writing. Here the essay writer's main goal is to communicate some basic points or provide a detailed description with an organized structure. Unlike focusing upon a personal experience it needs to contain relevant information that shows the most complete picture of the topic.
4. Outlining a Descriptive Essay
A descriptive essay needs a clear outline that should include the following:
• An introduction
The introduction should include a "hook" sentence, complete contextual information and a thesis statement.
• Body Paragraphs
These need to have a topic sentence and sensorial details along with actual ones.
• Conclusion
Summarizing all the points you have discussed in the essay and a clincher statement are the elements that make up the concluding paragraph of your descriptive writing.
5. Drafting
A perfect essay can never be born without going through several drafts. The first stage of crafting a descriptive essay is roughly jotting down all your ideas and connected words and phrases that are coming to your mind. This will lead to sieving out the material that is most appropriate and impressionable for what you are aiming to write. Keep working on your drafts until a flawless final one is completed.
6. Reviewing and editing
There are various grammar checking tools available online which makes the process of revising much less complicated. Furthermore, you can always ask for the opinion of a friend or experienced individual to ensure that you have achieved the goal of crafting an essay which is able to engage the attention of the audience.
Topic Ideas
Finding a topic to base your descriptive essay upon can be pretty confusing and time consuming so we have provided a list of topics any student can use:
• A first experience
• Favorite sport
• Description of a celebrity
• A world with no restrictions and laws
• How to ride a bike
• Describing a particular process
• Holiday traditions that are observed by your family
• Your ideal person
• A dream house
• Your perspective of fashion
These ideas can give you a perception of what the topic of a descriptive essay should be encompassing. Use evocative and appealing language in your writing. The sense of smell, sight, touch, hearing and taste all play a large part when it comes to describing things. Do not hesitate to share how you exactly felt during an event or situation and each and every detail of the environment, people or objects involved. A descriptive essay is like a work of art and the writer should give their creativity and originality free rein to come up with a piece that amazes the readers.